UB Acrylic aspires to become a world class manufacturer and market leader of quality cast acrylic sheet. We aim to consistently satisfy the needs and expectation of our distributors and customers. Today we distribute our products in over 10 countries and seek to expand further to more countries worldwide.
INSPIRING & INNOVATIVE PRODUCTS
The acrylic material has multi-faceted practical applications in the modern designs, interior, construction and building industries.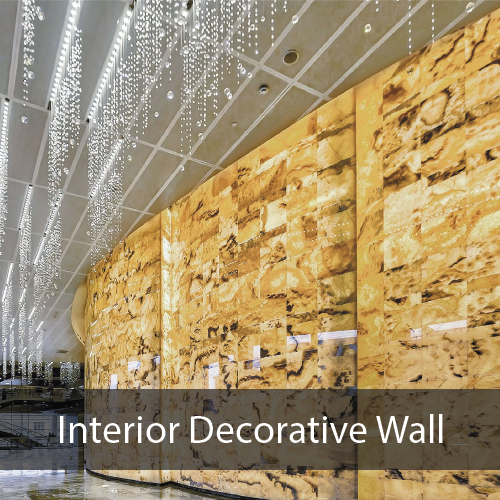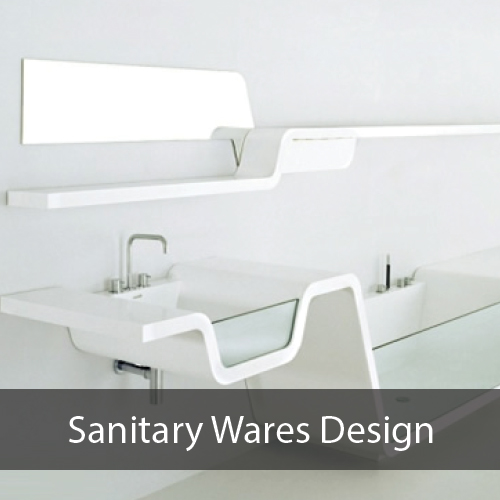 UB ACRYLIC (MALAYSIA) SDN BHD
22A, Jalan Nilam 2, Taman Perindustrian Teknologi Tinggi Subang, 47500 Subang Jaya, Selangor Darul Ehsan, Malaysia
Tel: +603 5613 6622
Fax: +603 5612 6699
Email: [email protected]
Sole Distributor for Republic of India:
Associated Group of Companies
3047/2, Chuna Mandi, Pahar Ganj,
New Delhi-110 055, India.
Email:
[email protected],
[email protected]
Phone:
Sanjay Gupta
+91 9810027633
Anil Gupta
+91 9810127633
Shivam Gupta
+91 9999011462
Praveen Somani
+91 9810032659